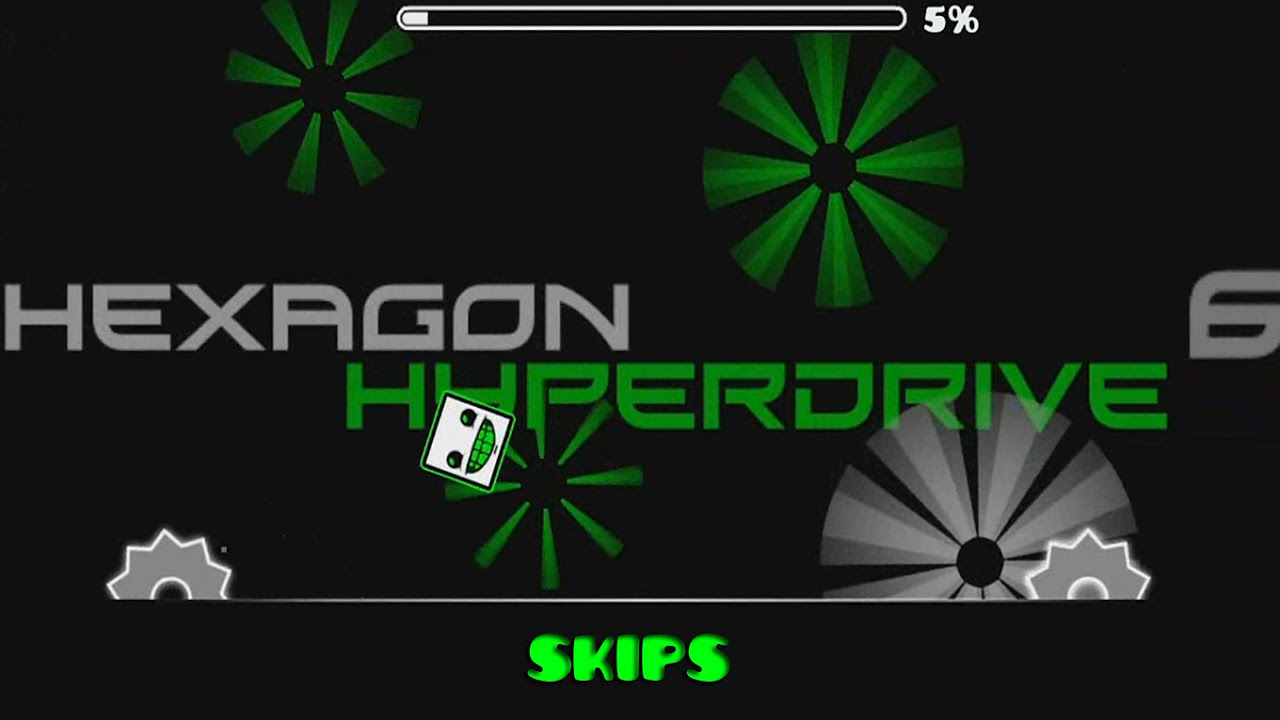 Geometry Dash Hexagon Hyperdrive
Geometry Dash Hexagon Hyperdrive
Geometry Dash Hexagon Hyperdrive
Geometry Dash Hexagon Hyperdrive is a Hard 4* level created by Mitchell in the Geometry Dash games series. It is the second level in the Amethyst Pack as well as the first in the Hexagon Hyperdrive series.
The most well-known level in the Amethyst Pack is Hexagon Hyperdrive. There are more ship sequences than cube sequences in this level as opposed to the previous levels in the Amethyst Pack. The player can first use the frame-perfect time to pass past the sawblade and fall into a hidden path. The player does, however, eventually die.
Gameplay
The first segment of the level is an auto-cube section. The player then enters a ship sequence, but they are powerless to act until they pass through the blocks. The player then moves on to a cube component, which is slightly more challenging and requires some memory but is still pretty simple. The arrows indicate whether or not the player needs to jump.
The following ship sequence is simple, however, this time the player won't be helped if they do nothing. The blocks are indicated by the exclamation points. In the following cube segment, the player will need to jump earlier than they anticipate. The level concludes with the creator's name without the 'ell' and the text "12 MIL" before the mini cube portion, which is automatic.
How To Play
Players must overcome numerous difficulties and obstacles in this rhythm-based platforming game to complete stages. The two main modes are official and practice. For new players to perfect their skills and become accustomed to the precise timing and controls necessary to advance, the practice mode is crucial.